Amazingly Flexible Product Displays
tons of options and conditions for any product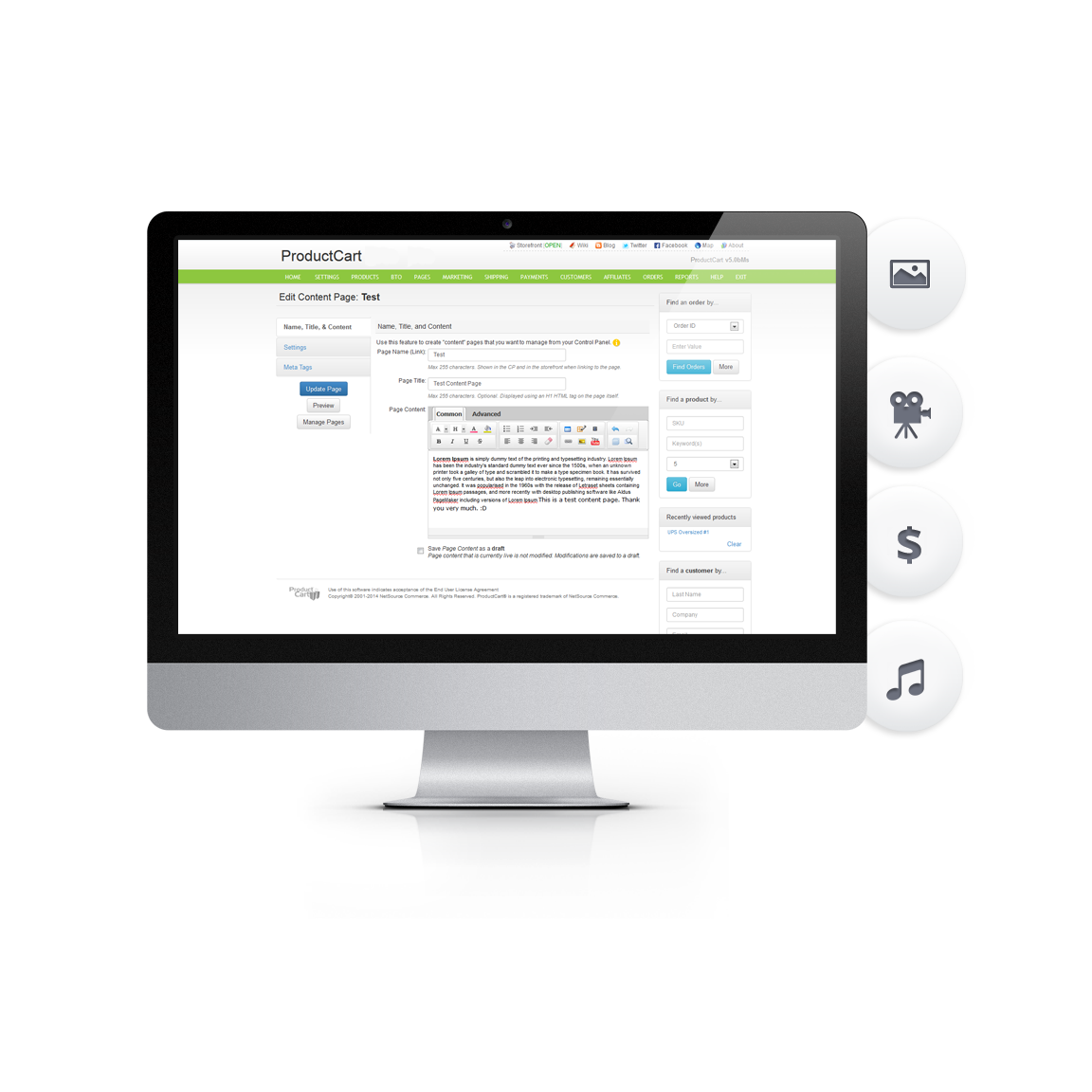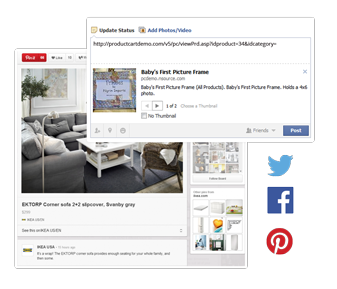 Social Ready
Want people to share your products on social networks, generating more referral traffic? Well your products are social ready: they'll give the social networks what they need to display pictures, descriptions and more right inside any social network with HTML5 Microdata and Facebook's Open Graph markup.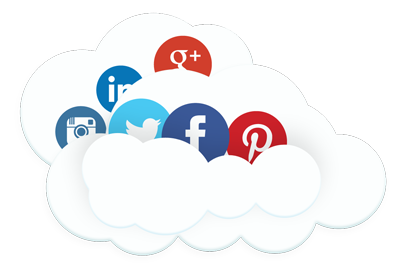 Social Sharing Tools
Customers can easily share your products across multiple social networks. Easily manage your social network sharing right from ProductCart's control panel.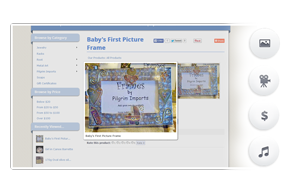 Product Multimedia
Upload as many photos and videos for each product as you want. You can provide your customers with media to turn shoppers into buyers.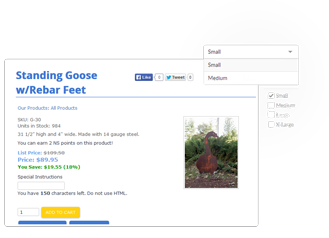 Endless Product Options
Set up an unlimited number of product options, including size, color, and type. Or set up options specific to your products like: product add-ons, custom input fields for personalization, and more!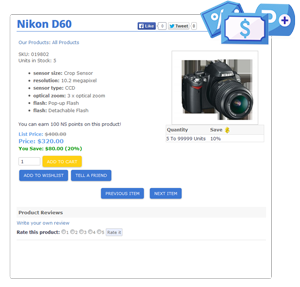 Smart Pricing
ProductCart allows you to create multiple customer levels such as wholesale and retail tiers. You can also create quantity and bundle discounts on your products. Want to offer free shipping on orders over $100 or buy one, get one 20% off? ProductCart can do it.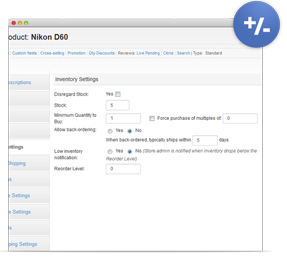 Minimum & Maximum Quantity
Set minimum and maximum order quantities on your products simply and easily with ProductCart.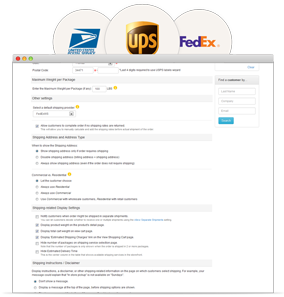 Weight & Dimensions for Shipping
Track product weights & dimensions to calculate shipping costs. Your customers will get instant shipping quotes.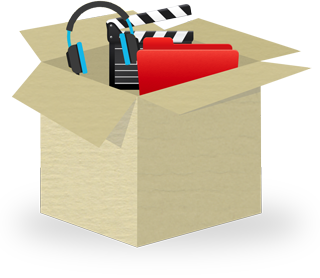 Sell Digital Products
So you want to sell music, videos, or digital products? ProductCart is equipped with all the tools you'll need, including license key generation, to sell digital products with ease.