Create an Amazing Online Shopping Experience
with tools to help you sell well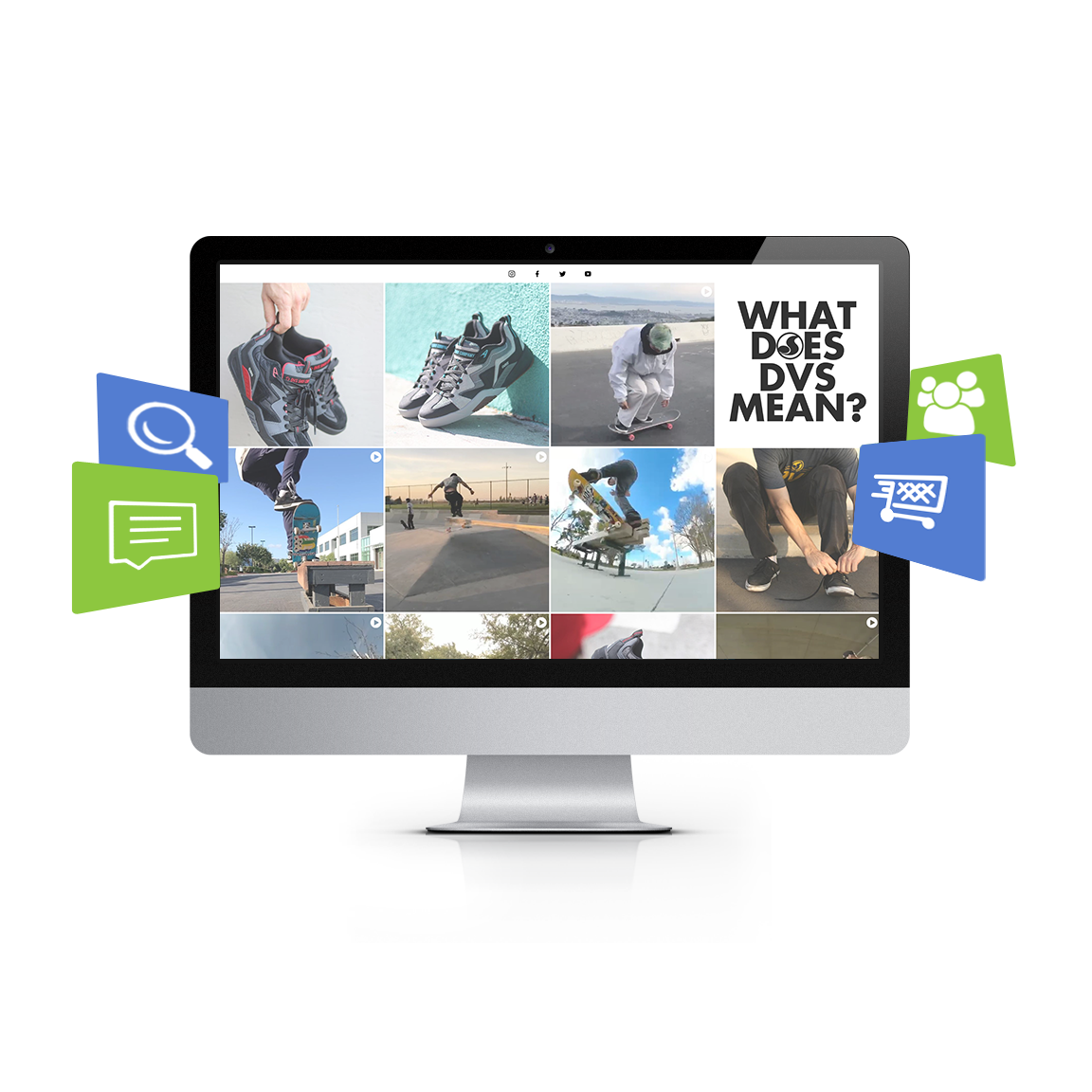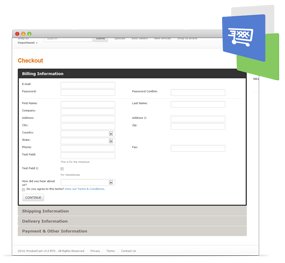 One Page Checkout
ProductCart lets you bundle your checkout process into a single page. This improves customer experience, giving you a high conversion rate.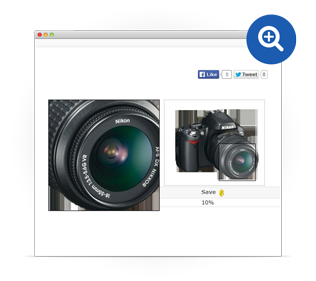 Image Zoom Tool
Change paragraph- Show off your products in style with two unique image zoom tools that you can turn on site-wide or per product. In addition to a traditional zoom on click, you can also allow customers to hover over your image to view a magnified section of your product photo.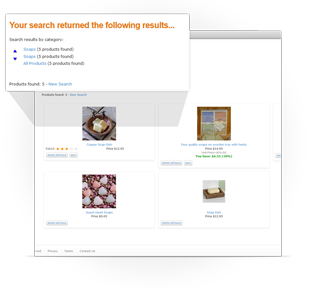 Powerful Search
Many times the fastest way to find a product is to search for it. ProductCart's search bar and Advanced Search tool are powerful, allowing customers to get accurate & smart search results.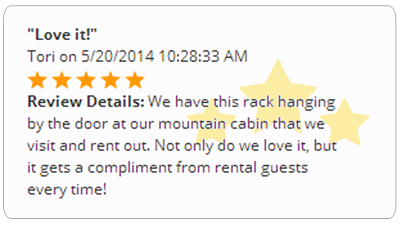 Product Reviews
Customers can easily rate and review your store's products. Product reviews are a great way to help customers make a purchasing decision and increase sales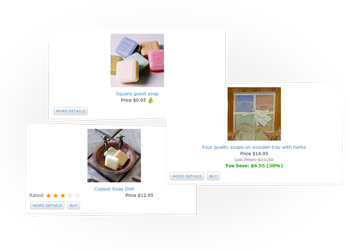 Suggested Products
Suggesting related products to your customers can help increase sales and improve your customers' shopping experience. Suggest similar items and styles, accessories, and add-ons for full cross-selling possibilities.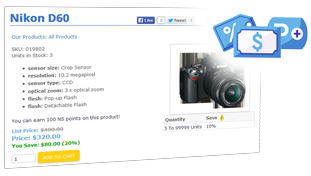 Promotional Pricing
Promotional pricing can boost sales and it's simple to do with ProductCart. You can easily start and stop special pricing for products.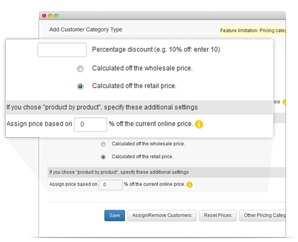 Customer Pricing Groups
So you want to give different pricing for different customers? You can easily set up customer groups and set pricing rules for each group.