Spread the Love
easily keep track and take care of your customers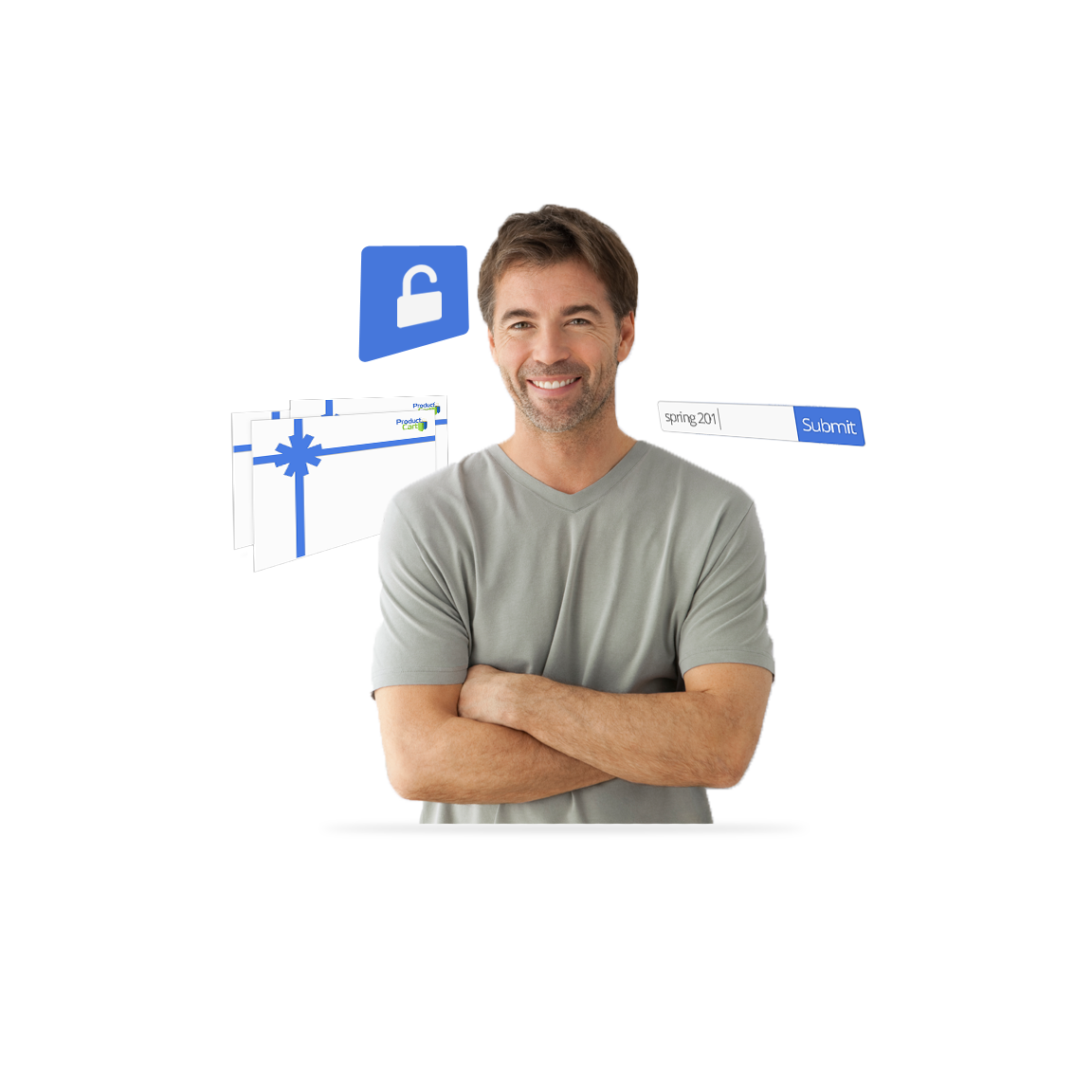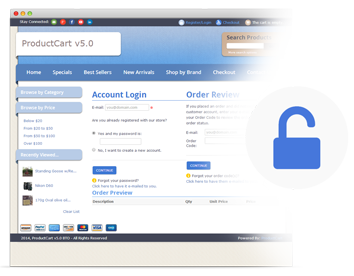 Customer Login
Customers can sign up for accounts to keep track of purchase history, make reorders, create wish lists, and experience a faster checkout.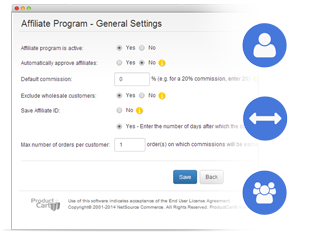 B2C & B2B Sales Channels
Sometimes you're working with customers and then other times you're working with businesses or wholesalers. ProductCart has the tools to manage both sales channels.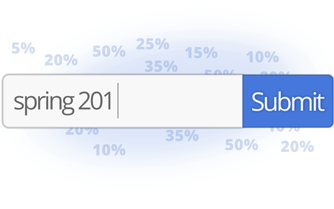 Coupon Codes
Coupons are a great marketing tool. You have the ability to easily create coupon codes for discounts on certain products and categories.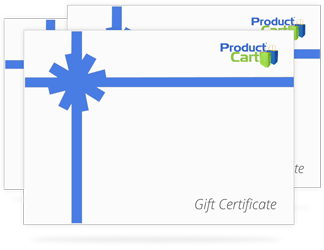 Gift Certificates
Customers can purchase online gift cards for your store to give to family and friends. These are a great way to build customers during the Holidays.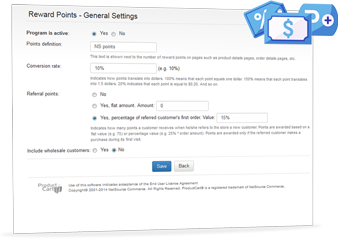 Marketing Tools
Increase product sales with our powerful marketing tools. Reward point, coupon codes, and gift certificates will have your customers coming back to purchase more.
Easily Manage Your Customers
ProductCart keeps track of your customer's & contact information. You can easily keep track of a large database of customers, so you can provide great customer care.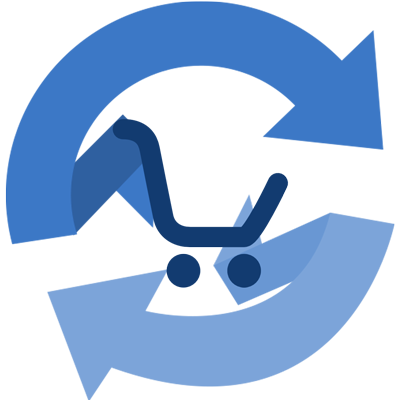 Returns. Refunds. Reorders.
Customers can quickly reorder previously purchased items to help them save time, while becoming repeat customers. You can also easily manage your store's returns, refunds, and customer service questions with an easy-to-use Help Desk.