Get Great Support
access to ProductCart's knowledge base and support requests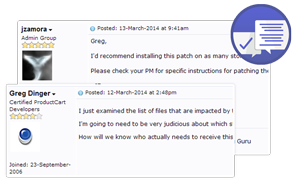 Robust Community of Users
ProductCart has a growing robust community. The ProductCart forum is a great place to ask a question, this community is eager to help.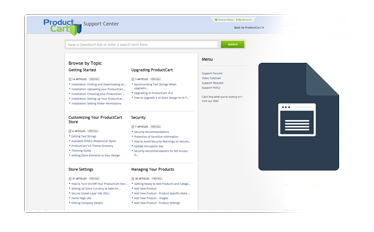 Complete Support Center
The ProductCart Support Center includes complete documentation and articles – ranging from beginners to advanced developer resources.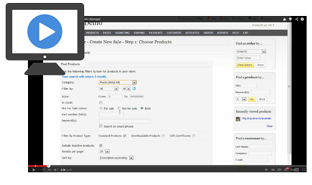 How-to Videos
Are you a visual learner? We have video tutorials to help you learn.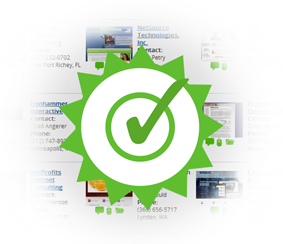 Certified Developer Network
We have a network of ProductCart experts if you need help. These certified developers are for hire, hire an expert.