Have it Your Way
access to customize anything you want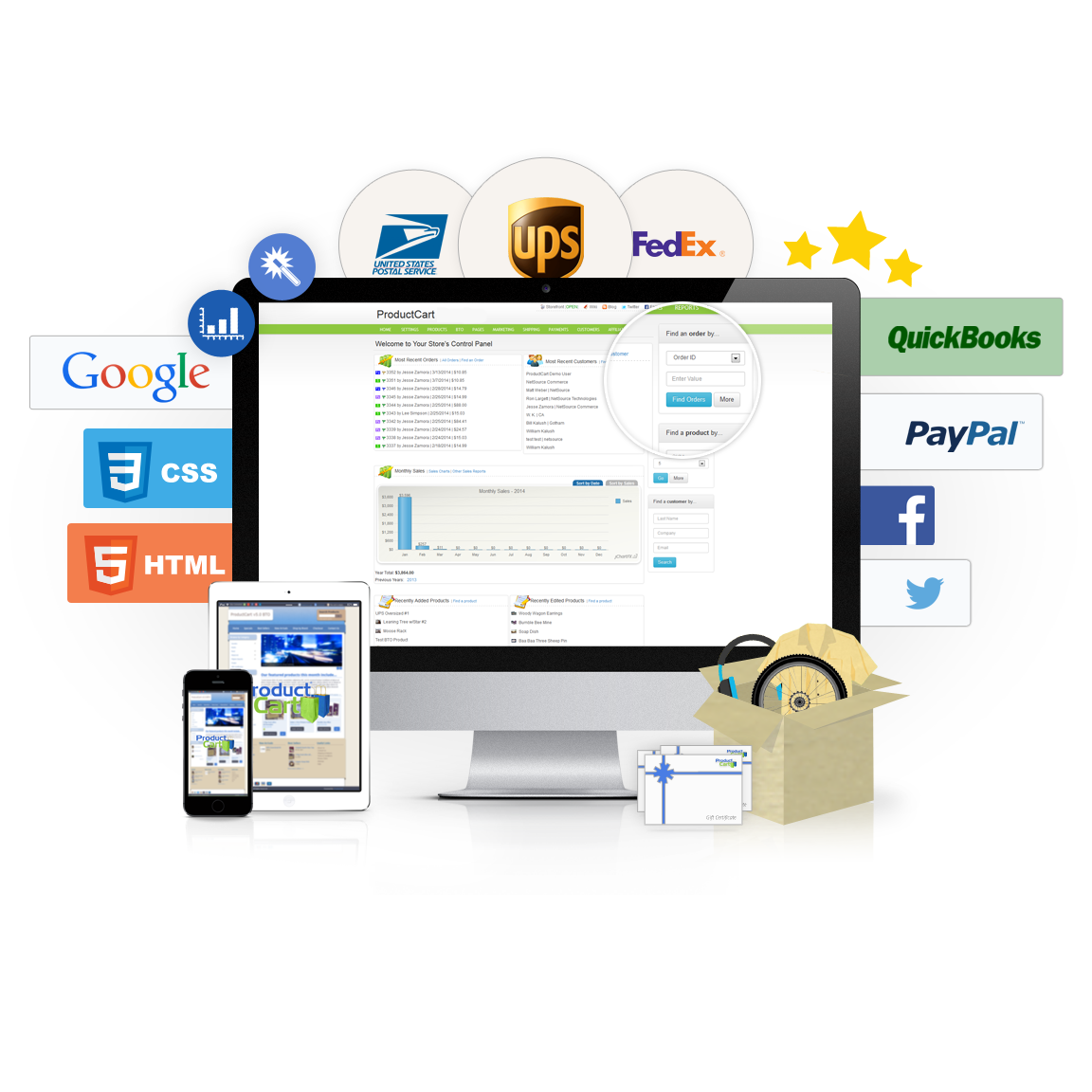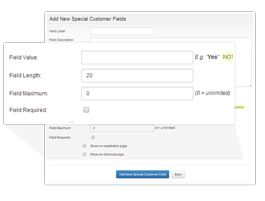 Customize Check-Out
Customize your store's check-out experience. With ProductCart you can create custom fields to get the information you need at checkout.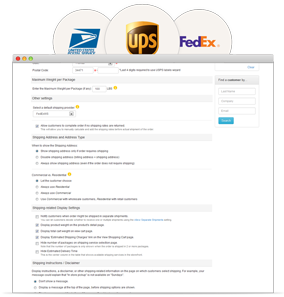 Customize Shipping Modules
Shipping modules are extremely customizable, giving you the ability to work with your personalized shipping process.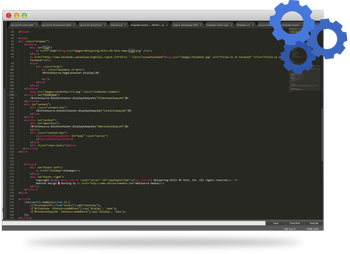 Customize Source Code
You have full access to all the code, because nobody likes restrictions. You can easily customized the HTML & CSS to give you the look and feel you desire, and even hire an expert if you want.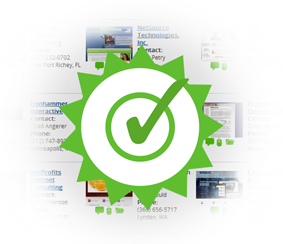 Custom Design and Programming
If your needs are specialized and you need custom design or programming we have a network of certified developers for hire, or you can work directly with the ProductCart team, hire an expert.